As some of you noticed that in SharePoint 2013 welcome menu options "Sign in as Different User" is not available by default. You need this for various reasons and there is a work around to achieve it.
SP 2010 default Welcome Menu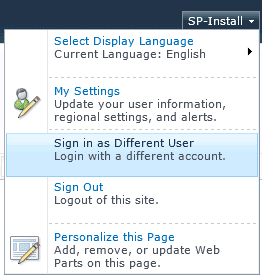 SP 2013 default Welcome menu (missing "Sign in as Different User" option)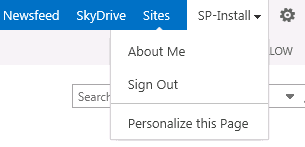 Go to the "C:\Program Files\Common Files\microsoft shared\Web Server Extensions\15\TEMPLATE\CONTROLTEMPLATES"
Locate the following file welcome.ascx and open in Notepad.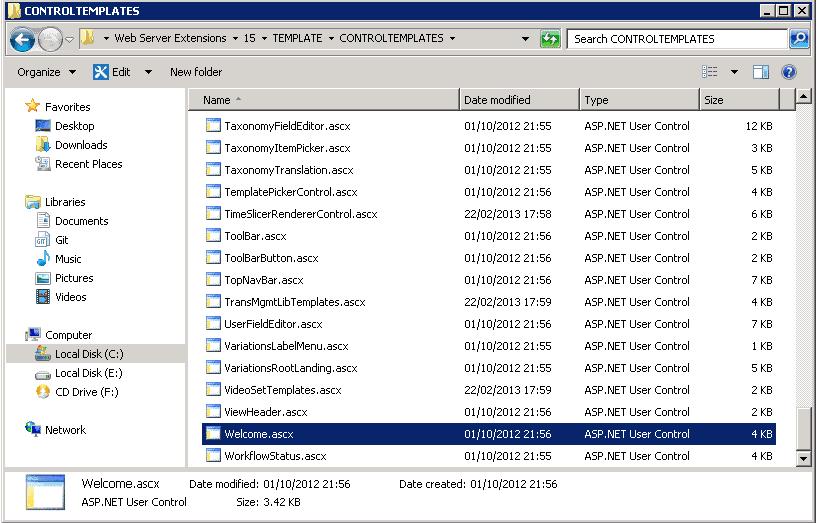 Add the below code to the welcome.ascx as appear in image. In my case I have added at the start to appears as first option in welcome menu
<SharePoint:MenuItemTemplate runat="server" ID="ID_LoginAsDifferentUser" 
Text="<%$Resources:wss,personalactions_loginasdifferentuser%>" 
Description="<%$Resources:wss,personalactions_loginasdifferentuserdescription%>" 
MenuGroupId="100" 
Sequence="100"  UseShortId="true" />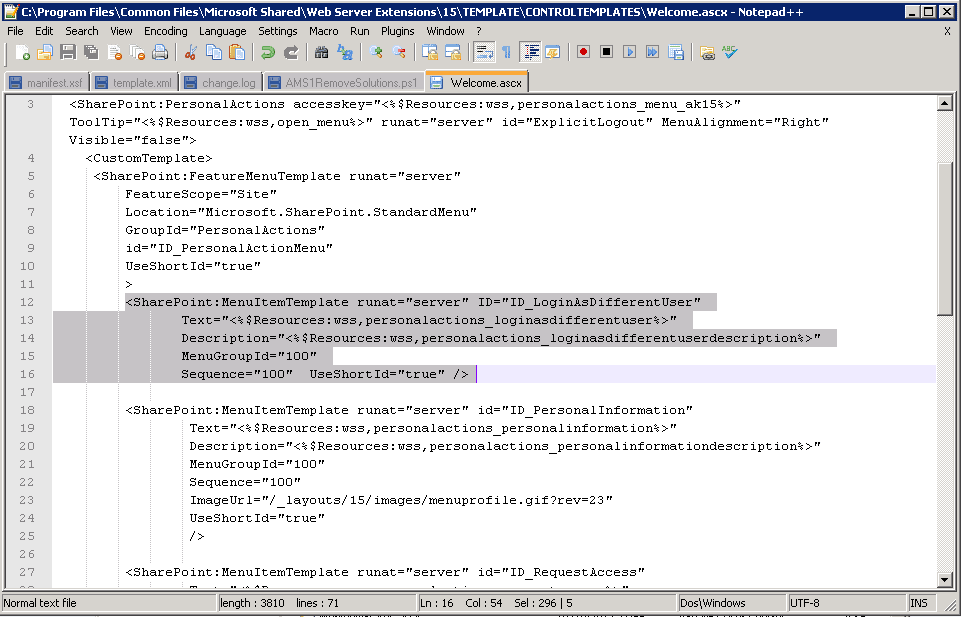 Navigate to the site and click on Welcome menu, the Sign in as Different User option is now available as appear below