If you perform work that involves sharing documents or collaborating directly with vendors, clients, or customers, then you might want to share content on your Team site or OneDrive for Business with people outside your organisation who do not have licenses for your Office 365 Small Business subscription.
You can share individual documents by inviting external users to sign in to your site using a Microsoft account or work or school account.
Here's how you share files or folders in SharePoint:
Select the file or folder you want to share, and then select Share.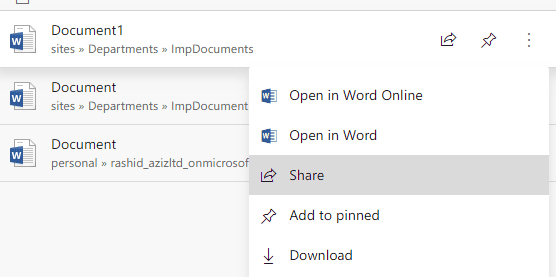 Click "People in your Organisation" dropdown and select Specific people (gives access only to the people you specify, although other people may already have access. If people forward the sharing invitation, only people who already have access to the item, should be able to use the link.)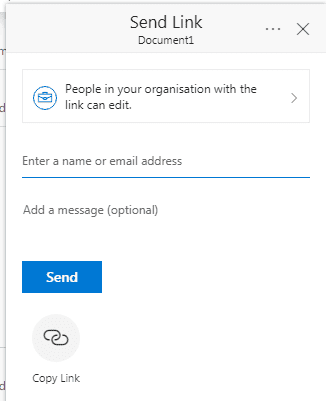 By default, Allow editing is turned on. To only view your files, uncheck the checkbox.
When you're done, click Apply.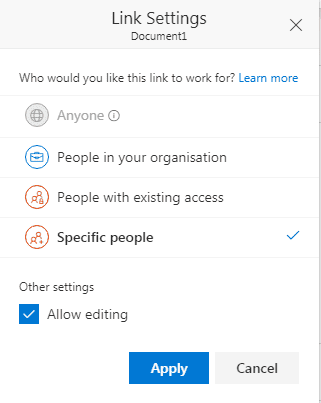 Enter the email addresses of the people you want to share with and a message, if you want. When you're ready to send the link, click Send.